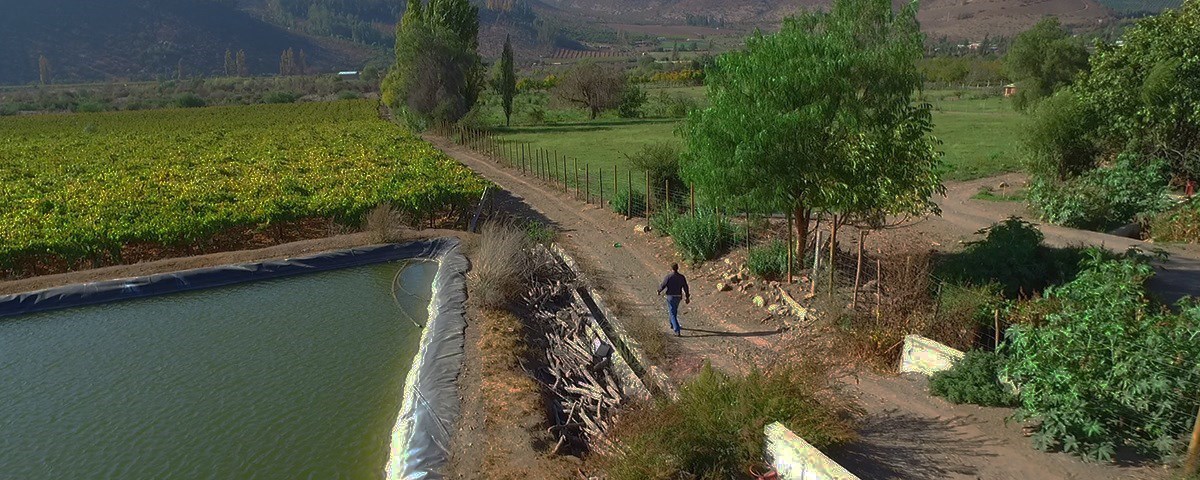 HIGHLIGHTS 2020
Centinela and Zaldívar have undertaken to obtain Copper Mark certification.
No operational event with severe environmental consequences occurred at our operations in 2020.
We are participating in a public-private committee on the circular economy in mining.
We recognise that mining, from exploration through to an operation's closure, has an impact on the environment in the area around the operation as well as, more broadly, through greenhouse gas emissions. Given the places where we have our operations - the Atacama Desert and the semi-arid Coquimbo Region - water is a particular focus of our environmental management.
Through our environmental management, we seek to prevent, control and mitigate any environmental impacts we may have and, if they occur, to compensate appropriately. We also strive constantly to ensure the efficient use of natural resources. We believe that this is the way to achieve the long-term sustainability of our operations and the sustainable development of our host communities.