Antofagasta knows that a wide diversity of talent is required to address the challenges of mining in the future, and this needs to be combined with a culture of innovation and values aligned to the Group's business objectives. The Group manages and develops talent, seeking to engage employees through shared values and an attractive offer that enhances their experience of being part of the Group.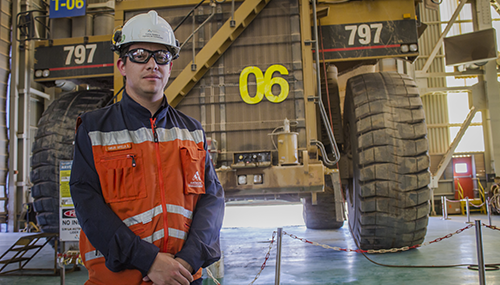 Mining opportunities
Search our current vacancies to find out more about the roles you're interested in.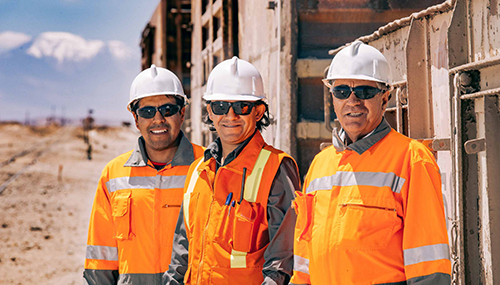 Transport Opportunities
Find out more about the exciting roles available at FCAB.