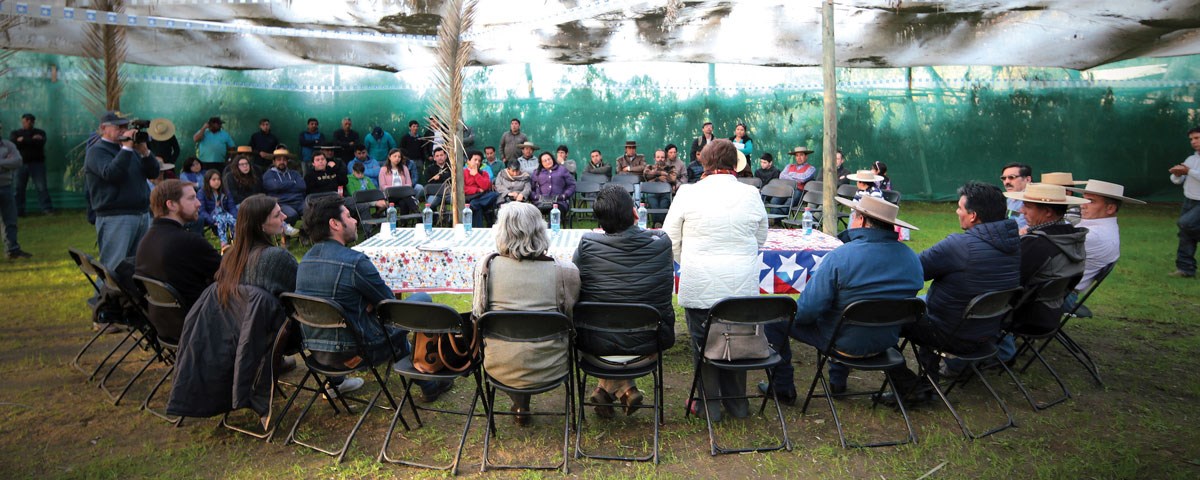 CONTEXT
Developing mining for a better future implies conducting our activities in a prosperous social environment and the wellbeing of our neighbours is key for the sustainability of our business. However, we know that our activities affect communities and we strive daily to prevent the adverse impact of our activities and to show that mining can provide unique development opportunities for the regions where it takes place.
Our operations are located in areas with different social and environmental contexts. We coexist with a variety of communities in Chile, mainly located in Antofagasta and Coquimbo Regions. Los Pelambres operates in the largely agricultural Choapa Valley and interacts with several communities. Our mining operations in northern Chile are located in desert areas near small communities with a longmining tradition.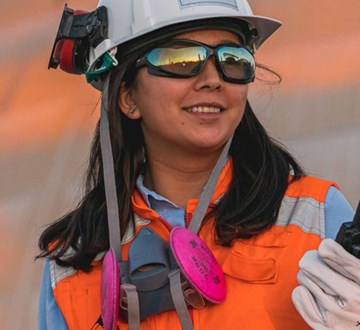 Related information
Sustainability Report 2019
The experience of cohabiting with communities in different geographical and social contexts has taught us that each region has its opportunities and challenges and that dialogue and collaboration among the different players that inhabit the region contribute to people's development and provide creative and relevant solutions to local problems. Through different dialogue mechanisms, we seek to make a significant contribution to the development and wellbeing of our host communities, respond to their expectations and concerns, and embed lasting capabilities to promote their productive activities, culture and tradition.
MANAGEMENT
Shared resources and community impacts have been a source of friction and our response has often been reactive. The learnings in the Choapa Valley are driving us towards a genuine search for long-term development plans, contributing to the prosperity of local communities through dialogue conducive to a shared vision of regional development and moving the relationship from one of competition to one of coexistence.
In 2014 we developed a new and innovative local engagement framework called Somos Choapa (We are Choapa). Four years later, this framework has been established throughout most of Los Pelambres' area of influence and successfully replicated through the Dialogues for Development initiative at our operations in northern Chile.
This innovation has resulted in a redistribution of power among the different stakeholders, as well as alignment towards a shared vision of a sustainable future in the areas where we operate.
With the participation of more than 22,000 people, a portfolio of 131 initiatives has been developed, of which 41% are complete, 28% in execution and the remainder in the conceptual or feasibility stage. Focused on economic, social and environmental development, the following initiatives stand out: employment, productive diversification, education, road safety, city, community, local identity, health, and waste and water issues.