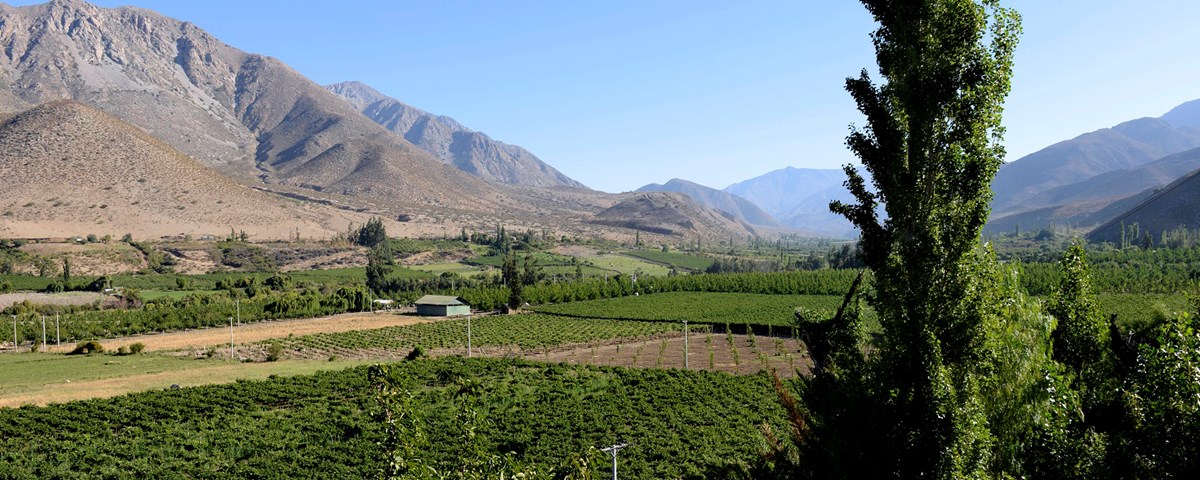 A commitment to sustainability is one of our six core values. As well as seeking to maximise the value of our assets, we aim to contribute to the social and economic development of the areas in which we operate and to minimise our environmental impact, while always being open and transparent with all our stakeholders.
The safety and health of our employees is non-negotiable. We are committed to achieving zero fatalities at our operations and continuing to reduce the number and seriousness of accidents and occupational health issues.
We view sustainability as a source of value creation that is an integral part of our decision-making processes. This includes taking into account all socio-environmental factors throughout the different stages of the development through to the closure of a mining operation.
In line with this, we manage natural resources efficiently and are constantly seeking ways to reduce water consumption, source cleaner sources of energy and protect biodiversity, while always collaborating with local communities.
We are sensitive to the threats posed by climate change and are always seeking to improve our practices accordingly. Our aim is to maximise the utilisation of renewable energy sources and to reduce our greenhouse gas (GHG) emissions.
For more information about our sustainability performance, please read our Summary of Sustainability Performance (PDF)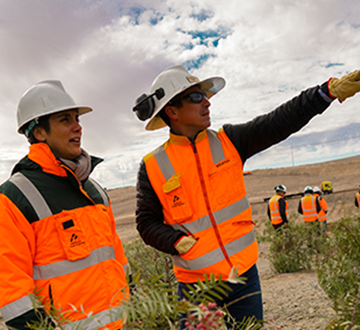 Related information
Sustainability Report 2019
Highlights 2019
Our People
We exceeded our safety targets for the year, achieving record results, and suffered no fatalities
A pilot flexitime system was introduced at the Centinela mine and will gradually be rolled out to other areas
New Work-Life Balance Guidelines were introduced to facilitate a healthy balance between employees' working and personal lives, as well as the integration of women and people with disabilities

In December, we raised the Ethical Minimum Wage, which our on-site contractors must pay employees, to two-thirds above the legal minimum wage in Chile
Environment
In 2019, no significant environmental incidents occurred at our operations
We are strengthening our Climate Change Strategy, which includes water and CO2 emissions
Los Pelambres obtained Chile's first certified green loan, for the construction of its Expansion project, which includes a desalination plant
At Los Pelambres, we are piloting a public-private initiative to provide public access to online data about the condition of tailings deposits

Currently, 22% of our energy consumption is supplied from renewable sources and 100% is contracted to be renewable by 2022
Social Development
We rolled out our new Social Management Model, designed to ensure consistency in community engagement and relations
We measured the social impact of four of the programmes implemented by Fundación Minera Los Pelambres (FMLP)
A human rights due diligence process was implemented as a prior step to drawing up a corporate Human Rights Policy
We introduced new Guidelines on Regional Procurement and Recruitment to make it easier for local companies to obtain contracts with our operations

Through the Antofagasta Region Mining Cluster, a public-private alliance, we have continued to contribute to the development of local human capital and businesses
Transparency and Corporate Governance
We updated our risk matrix, specifically incorporating climate change and tailings storage
Our whistleblowing channel for employees and third parties to submit questions and complaints was improved and updated

In June, we published the Group's fourth Payment to Governments Report