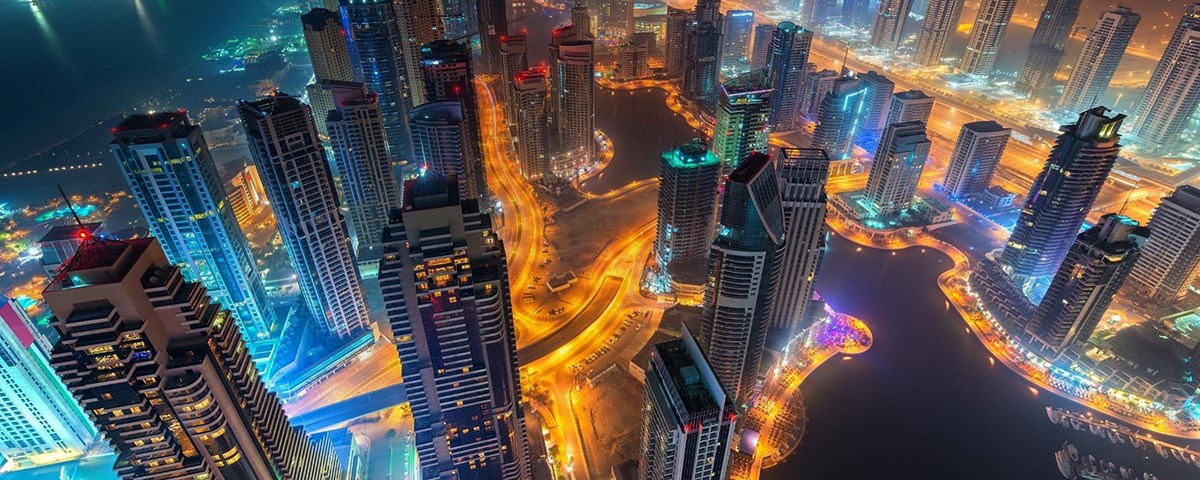 The near- to medium-term outlook for the copper market will continue to be overshadowed by the COVID-19 pandemic. The most significant impact on the market is likely to be ongoing supply chain disruption, as has been the case over the past couple of years. Given copper's key role within the energy transition, and a realisation that in the medium to long term there is a growing supply gap and limited supply elasticity, the market is expected to move into deficit in the next few years.
In the shorter term, the emergence of new COVID-19 variants could derail continued strong global growth in GDP, which is expected to exceed 4% during 2022. This will feed through to demand which, together with a modest supply response, will keep the metal market finely balanced in 2022. As new supply from projects currently under construction comes to the market, this will push the metal market into a surplus in 2023.
Copper in a greener world
Demand growth will be shaped by copper's role in a greener, more sustainable world. Copper is central to the delivery of the energy transition and is a critical element in the generation, transmission, storage and consumption of low carbon electricity. According to the UN Environmental Programme (UNEP), the International Energy Agency (IEA) and others, the policy drivers currently in place will deliver a decarbonisation pathway that limits the global average temperature rise to just under 3°C, well short of the "preferably 1.5°C" target set out in the Paris Agreement.
Our view remains that the copper market is in long-term structural deficit. It is anticipated that a shortfall will emerge as global mine supply begins to contract and growth in demand, shaped by decarbonisation, builds on the longer-established trends of urbanisation and industrialisation. This expected deficit, with the resulting drawdown of accumulated inventories, is positive for the market outlook. Some closed mines may reopen and incremental expansions and mine life extensions may be undertaken, but producers remain cautious about committing to large greenfield projects due to geographic, ore quality, technical, environmental, social or other challenges.
Without additional and yet to be committed investment in mine production, the effect of grade decline and depletions will mean a growing supply gap from mid-decade onwards. This is estimated by some forecasters at approximately five million tonnes by the end of the decade – the equivalent of 10 to 20 large new mines.
Read in full in the 2021 Annual Report (PDF)
Copper and its Uses (2020 Annual Report PDF)
Copper: the Metal for a Better Future (2020 Annual Report PDF)