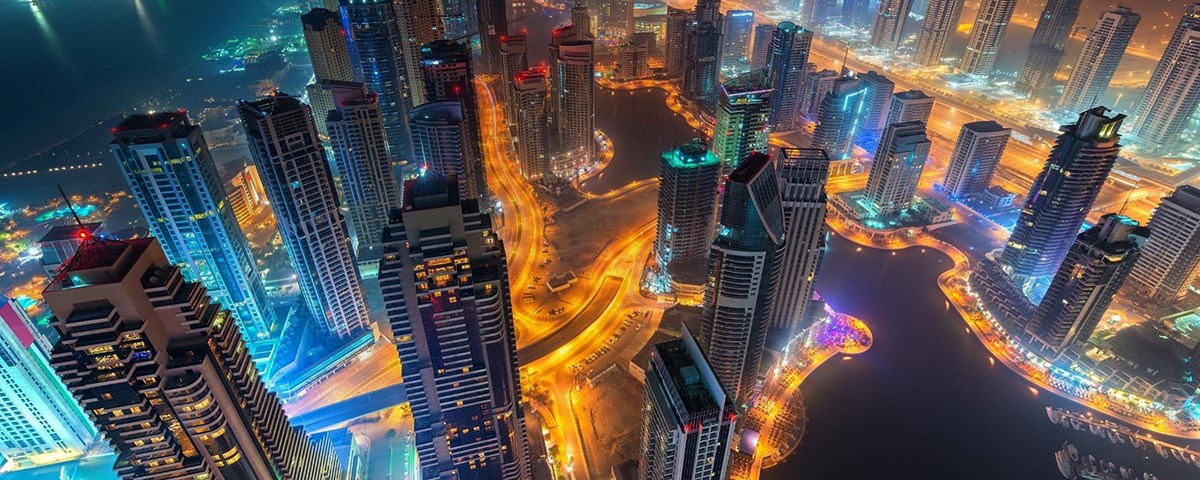 In 2022, copper price volatility rose to its highest levels in over a decade. Growing economic uncertainty, rising inflation and slowing growth in metal demand was set against increasing mine supply disruption.
Copper's critical role
Looking ahead, the prospects for copper demand in the near-term will partly depend on how rapidly the Chinese economy recovers following the removal of its zero COVID-19 measures. The pace at which interest rates will rise and subsequently fall, and economic growth rates in North America and Europe will also be key factors. Visible inventories were at historically low levels at the beginning of 2023, and this will sustain price volatility
Potentially, the stronger growth in mine production forecast over the next two years could alleviate the current market tightness. However, there are ongoing risks of disruption and the operating environment in major producing countries remains uncertain. Beyond the middle of the decade, the rapid uptake of copper-intensive clean technologies will underpin future copper demand as the world looks to a greener and more sustainable future.
Copper's critical role in a net-zero pathway
To put the world on a Paris Agreement net-zero pathway, a very significant build out of low-carbon electric vehicles (EVs) and renewable power generating capacity will be needed. As the world reduces its dependence on hydrocarbons, metals will provide the foundation for a zero-carbon economy. Copper in the form of wire, cable and foil will bind and connect the batteries, motors and electrical networks that will help limit the rise in global temperature. Furthermore, the pressure on the world's resources to achieve this structural change will be transformational.
Electric vehicles are expected to be by far the largest single sector contributing to the boost in green demand for copper over the next two decades, with global EV sales growing three-fold in three years. Government subsidies in China, the US and Europe have helped to support greater market penetration. The plants that will provide the copper foil for batteries are being developed apace across Asia, North America and Europe (and close to the battery hubs) and further copper foil manufacturing capacity is scheduled for completion over the next few years to meet anticipated demand.
As with the automobile market, the decarbonisation of power generation is well underway. Global wind power generation capacity has increased by over 40% in the last three years. Cable makers are expanding capacity in North America and Europe to meet the necessary growth in electrical networks. Rising offshore wind generation developments are in turn supporting copper wire rod demand. The use of copper in solar power generation is also just as impactful as wind.
Read in full in the 2022 Annual Report (PDF)
Copper in a greener world (2021 Annual Report (PDF)
Copper and its Uses (2020 Annual Report PDF)
Copper: the Metal for a Better Future (2020 Annual Report PDF)