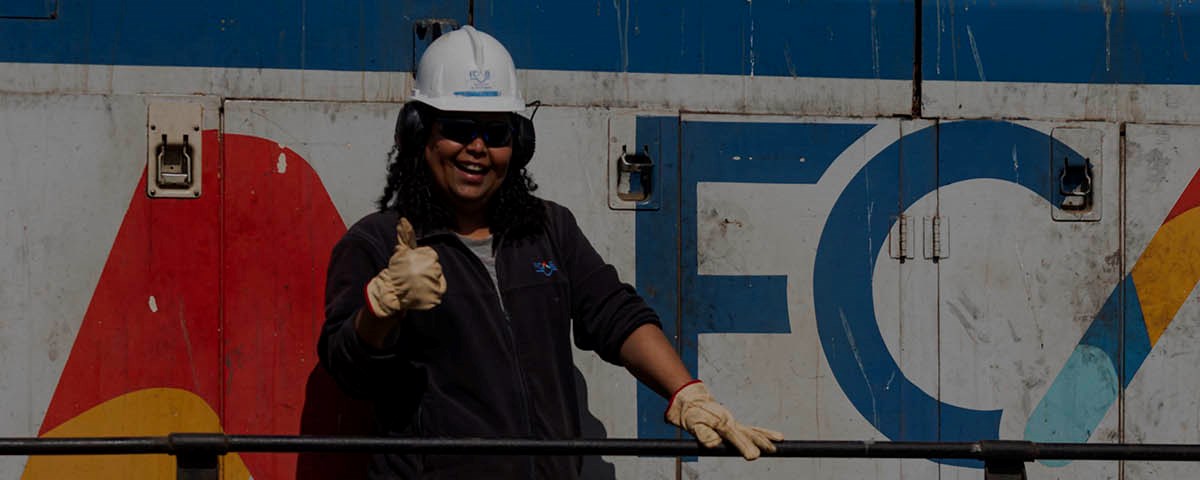 2022 Performance
The Transport division continued to improve its operating activity through the implementation of its Management Model, which is based on five key pillars: operating excellence, growth, transformation, community affairs and urban development.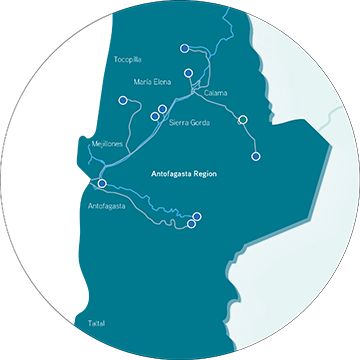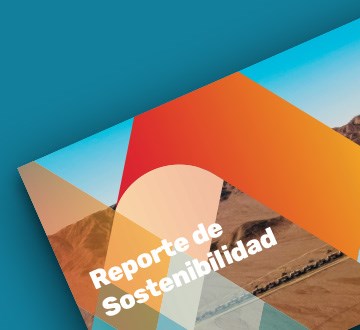 Related information
Sustainability Report (Transport) 2022 in Spanish
Operating performance
Tonnage transported in 2022 increased by 6.1% to an all-time record 7.1 million tonnes as new transport contracts have ramped up during the year.
EBITDA was $80 million, 17% higher than in 2021, reflecting the higher revenue from increased volumes and better contracted sales prices.
Costs and operating efficiency
The division has implemented several operational efficiency improvements this year with positive results that led to increased volumes and cost optimisation which will ensure its long-term competitiveness. In addition, it continued its Cost and Competitiveness Programme to improve its cost structure, revenue stream and operating standards, achieving benefits of some $9 million during the year.
---
Sustainability
The maturity of the safety processes applied at the division continued to show improvement, with the division recording its sixth year with no fatalities and an LTIFR (Lost Time Injury Frequency Rate) significantly lower than the average in the Chilean rail and truck transport industries.
Also, in line with the Group's Diversity and Inclusion Policy, the number of women and people with disabilities in the division increased to 19.9% and 1.4% of the total workforce respectively.
---
Outlook for 2023
The division has won or renewed nine contracts in 2022 and will continue with the same focus in 2023. Over the coming years, the division has a portfolio of projects that will allow it to increase its bulk materials transport volumes, mainly for the copper and lithium industries.
The division continues to advance its plans to convert its land in the centre of the city of Antofagasta from industrial to urban use. This has involved extensive consultation with communities, neighbours and other stakeholders. Remediation work will start in 2023.
Visit our FCAB website for more details