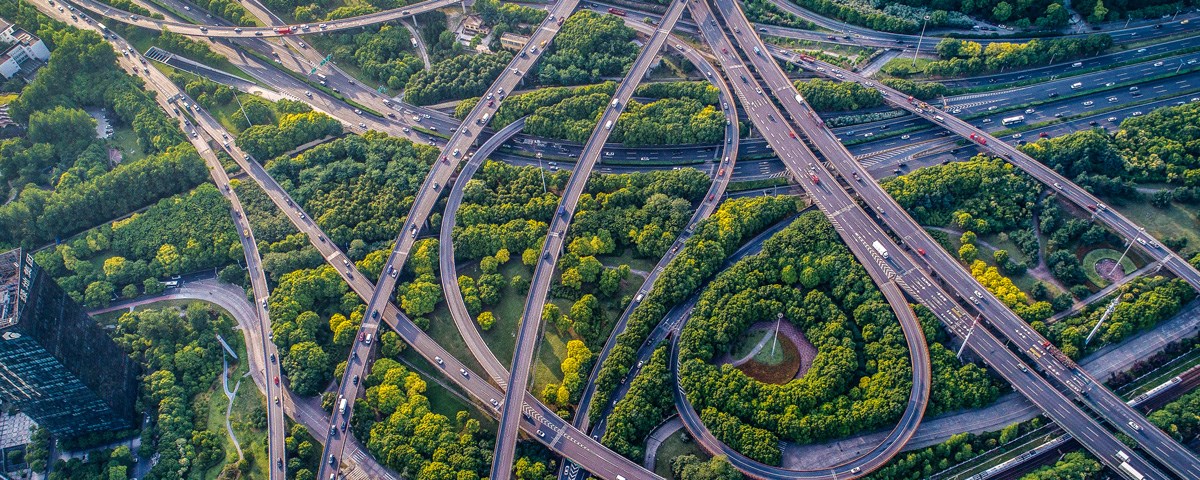 STRATEGY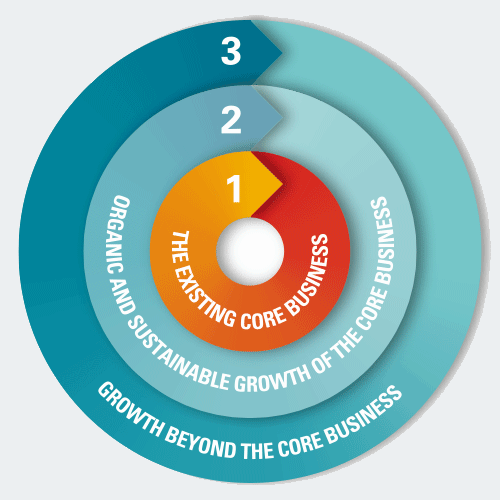 1. THE EXISTING CORE BUSINESS
The first pillar of the strategy is to optimise and enhance the existing core business: Los Pelambres, Centinela, Antucoya and Zaldívar.

2. ORGANIC AND SUSTAINABLE GROWTH OF THE CORE BUSINESS
The second pillar of the strategy is to achieve sustainable, organic growth by further developing the areas around the Group's existing asset base in Chile.

3. GROWTH BEYOND THE CORE BUSINESS
The third pillar of the strategy is to seek growth beyond the Group's existing operations, in Chile or internationally, through the acquisition of high-quality operating assets and/or high-potential early-stage developments.