EXTERNAL AND INTERNATIONAL INITIATIVES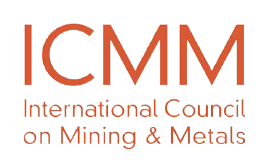 Antofagasta Minerals has been a member of the International Council on Mining and Metals (ICMM) since 2014. The ICMM promotes sustainable mining, develops standards, and encourages companies to adopt and share social and environmental best practice.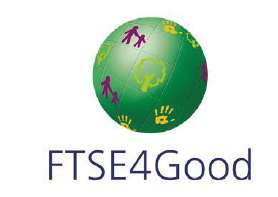 Since 2015, Antofagasta plc has been a constituent of the FTSE4Good, the London Stock Exchange's sustainability index series that includes companies that demonstrate sound environmental, social and corporate governance, are managed transparently and are evaluated using over 300 indicators.
AWARDS AND DISTINCTIONS
In 2017, we obtained the following awards:
ICARE 2017 PRIZE
Antofagasta Minerals received this important award for its contribution to business excellence and to national progress.


GENERACIÓN EMPRESARIAL - DIARIO FINANCIERO PRIZE: COMMITMENT WITH INTEGRITY
Antofagasta Minerals won this prize, along with two other companies, Transelec and VTR, for its "commitment to doing the right thing, inspiring its employees to work with a sense of mission and an awareness of how its decisions affect the common good of this country".


PRIZE FOR "ACHIEVING THE SDGS IN THE EXTRACTIVE INDUSTRY" Awarded by the Columbia Center on Sustainable Investment, for social responsibility practices and contribution to the UN's Sustainable Development Goals