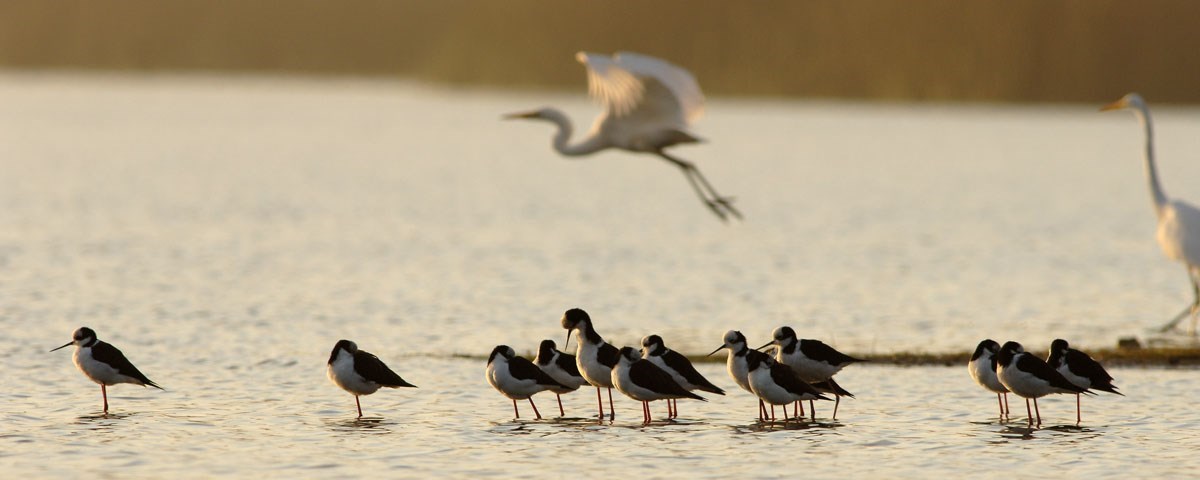 We believe it is possible to mine in a sustainable way through effective environmental management that prioritises environmental protection and the efficient use of natural resources.
We recognise that mining, from exploration through to an operation's closure, has an impact on the environment in the area near the operations as well as, more broadly, through greenhouse gas emissions.
Effective environmental management contributes to the efficient use of natural resources, biodiversity protection, mitigation of negative environmental impacts, first rate operational performance, development of regions where we operate and protection of the ways of life and livelihoods of our host communities.
For more information about our environmental performance, please read our Environmental Management Performance (PDF)
Environmental management model
We have a Sustainability Policy and an Environmental Management Model that seek to ensure that our operations, environmental activities and projects strictly comply with environmental requirements1 and that we have no incidents with an impact on the environment. Our Environmental Management Model focuses on four areas: leadership, incident reporting, operating risk management and regulatory risk management.
We have specific standards on significant environmental issues such as climate change, biodiversity, mine closure and water management. The general manager of each mining operation is responsible for environmental issues. The corporate Environmental Department is responsible for monitoring and incident reporting. Environmental performance is reported monthly to the Executive Committee and halfyearly to the Sustainability and Stakeholder Management Committee. It also accounts for 5% of our annual performance bonus targets.
In 2019, we achieved ongoing consolidation of the Environmental Management Model. Following important improvements on incident reporting in 2018, particular attention was paid to management of the resulting information in order to make optimum use of it.
Three internal environmental audits took place during the year, two of which were performed by the Environmental Management team and one by Internal Audit. All of them were concluded successfully without any significant negative findings.
Environmental compliance
In Chile, large-scale projects are subject to strict environmental and social impact assessments by the Environmental Evaluation Service (SEA) from which they must obtain a permit in the form of a Resolution of Environmental Approval (RCA). These RCAs include legally binding commitments on matters such as the prevention and mitigation of impacts and compensation measures. Compliance with commitments is enforced by the Superintendency for the Environment (SMA) and failure to comply with commitments can result in fines or even the revocation of the RCA.