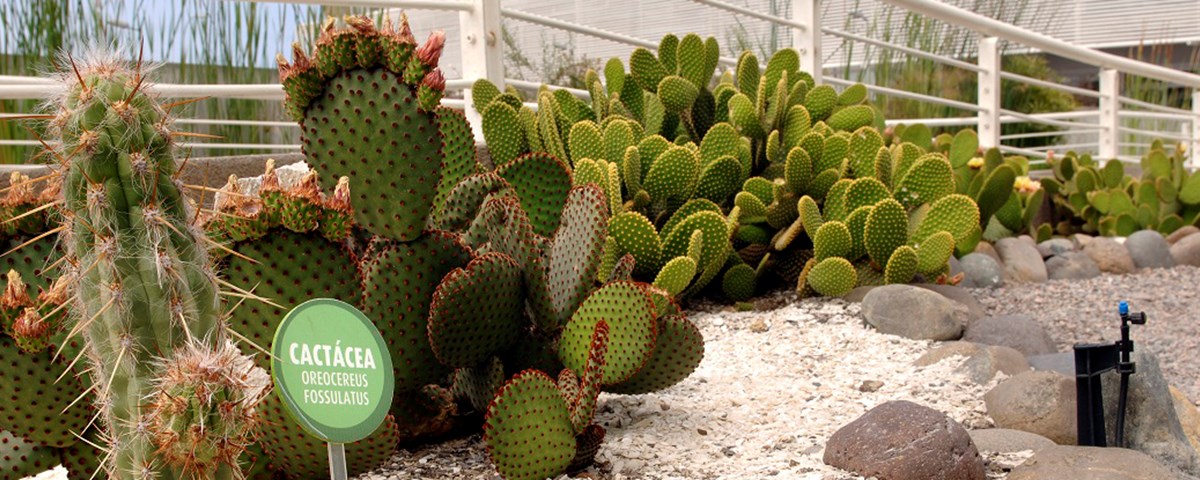 Our Biodiversity Standard was developed in conjunction with the Wildlife Conservation Society (WCS) and is aligned with ICMM's position statement on Mining and Protected Areas and has three goals: to prevent and minimise our impact on biodiversity, to appropriately restore or compensate for any impact, and to generate additional benefits for the areas where we operate.
Biodiversity in the Choapa Valley and in the Antofagasta Region
The Choapa Valley, where Los Pelambres is located, is particularly rich in biodiversity. In this area, we manage four nature sanctuaries, including an important wetland. Together with areas of reforestation and other initiatives, these sanctuaries total 27,000 hectares, equivalent to seven times the area used for the operation. We are currently working on the development of a possible integrated management model to standardize the nature sanctuaries' administration.
In the Antofagasta Region, Zaldívar is collaborating with a University of Chile research centre on the Desierto Verde (Green Desert) project. It is studying species of trees able to withstand arid and saline conditions in order to prevent erosion and absorb CO2. Other initiatives include Centinela's participation in a foundation for the conservation of the gaviotín chico, a species of tern that is in danger of extinction.
Our main conservation sites
Laguna Conchalí Nature Sanctuary
Laguna Conchalí is a coastal wetland and a key staging area for migratory birds. Located 4 km north of the town of Los Vilos in the Coquimbo Region, it has an area of 51 hectares and has been administered by Minera Los Pelambres since 1997. In 2004, part of the sanctuary (32.5 hectares) was recognised under the Ramsar Convention on Wetlands, becoming one of 14 such sites in Chile of which only three are administered by a private company. The site includes coastal Mediterranean shrub, which is a high conservation priority, and is visited by or is home to over 70 bird species, including the endemic Chilean mockingbird and the black-necked swan, as well as a number of endemic fish species. Footpaths, observatories and information panels have been installed to attract ecotourism and for environmental education.
Monte Aranda Nature Sanctuary
With an area of 477 hectares, this nature sanctuary is close to Los Pelambres and its principal value lies in its populations of the Chilean palm, an endemic species classified as vulnerable by the IUCN. It is an example of the socalled Mediterranean eco-region, which is under-represented in Chile's state system of protected areas, and is rich in bird species, such as the quail and a hummingbird endemic to Chile and Argentina.
Quebrada Llau-Llau Nature Sanctuary
Quebrada Llau-Llau, close to Los Pelambres, protects almost 1,800 hectares of sclerophyllous (hardleaved) woodland. It is home to some of the Coquimbo Region's endangered species such as the white Chilean myrtle, a flowering plant, and the canelo or winter's bark tree. It is also home to an estimated 39 plants species.
Cerro Santa Inés Nature Sanctuary
This 714-hectare site, acquired for conservation by Minera Los Pelambres in 2014, was declared a nature sanctuary by the Chilean government in March 2019. The Santa Inés Hill is part of central Chile's Coastal Hill Range and, with a height of 689 metres, is home to a relict rainforest that has survived, despite the area's semi-arid climate, thanks to the coastal fog which often enshrouds it. The site's principal value lies in its population of olivillo trees, an evergreen species usually found in wetter southern Chile.