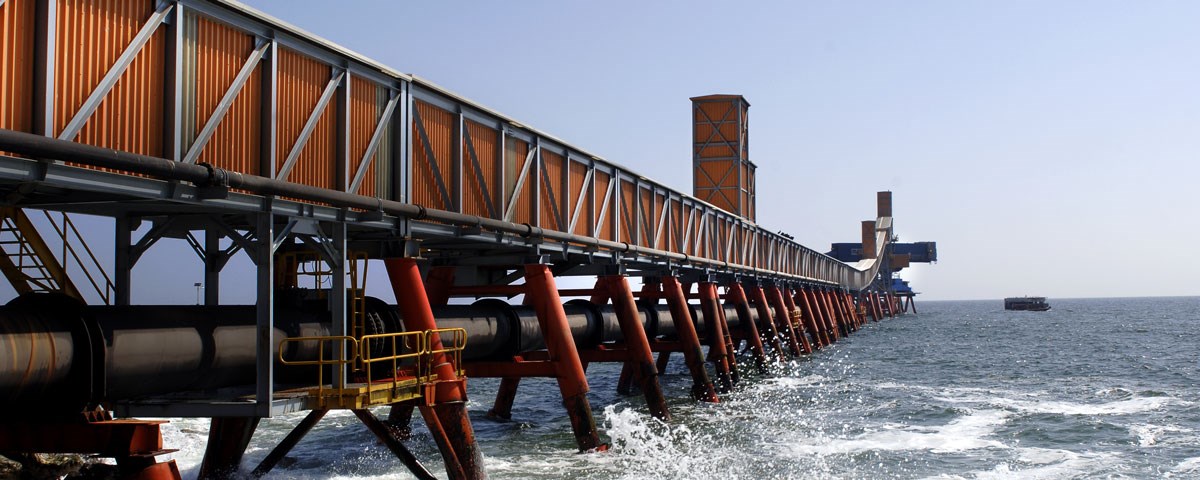 The economic value we generate is distributed directly to our stakeholders in the form of wages, purchases, contributions, taxes and dividends. There are also indirect economic benefits arising from the expenditure by suppliers, employees, the government and others.
Distribution of economic value generated
In 2019, we distributed $5,430 million to our stakeholders - our employees, communities, suppliers, shareholders, lenders and governments.
Our aim is to develop mining for a better future and we understand that generating economic value means more than making a profit. For Antofagasta, creating economic value implies generating profits responsibly and with a long-term vision, incorporating unique and innovative solutions in business decisions to address challenges in the regions in which we operate, and working to tackle today's global challenges.