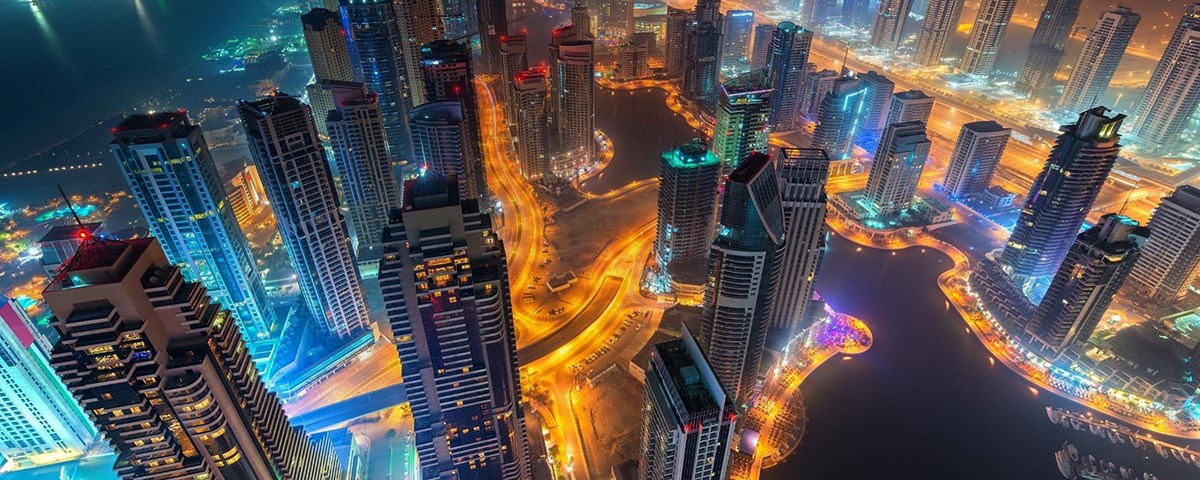 Today copper is a key component of everyday life from mobile telephones to the roofs, heating and electrical wiring in people's homes. It is needed for power generation and transmission, motor vehicles, domestic appliances – such as air conditioning and televisions – and industrial machinery.
Copper has a unique combination of properties which has made it central to mankind's development. It is corrosion resistant, extremely malleable and an exceptional conductor of heat and electricity, making it a key input for efficient energy use and green technologies.
The Role of Copper in a Greener Sustainable World
Copper is essential to modern society and a greener future. It plays a vital role in addressing some of the world's major challenges such as the availability of affordable and clean energy, air and noise pollution, and sustainable urban development.
Since early this century, demand for industrial metal has been driven by the urbanisation of western economies and more recently it has been propelled by China's growth. Urbanisation and industrialisation in India and Southeast Asian countries are expected to dominate copper consumption growth beyond 2020 as the rate of Chinese demand growth begins to slow.
A growing middle class in emerging economies is also boosting sales of copper-rich consumer goods such as electronic devices and cars. Going forward, copper demand growth will also be fuelled by renewable energy and electric vehicles pushed by the falling costs of these environmentally friendly technologies and the world's need to find cleaner solutions for modern life.
Urbanisation
Rising urbanisation and industrialisation is a major stimulus for sustained and strong copper demand.
The metal is a key component of the wiring, plumbing, heating and cooling, lighting and roofing of homes, as well as the commercial services, transport, power and telecommunications systems needed for vibrant, modern cities.
Growing wealth will also boost copper intensity in homes and offices. Greater spending on electrical goods will lead to higher electricity consumption and an upgraded distribution system, all of which consume copper.
Copper demand will also be pushed by an increasingly digital economy. Society's need for high-speed internet services is expected to sharply increase demand for higher quality copper telecommunications cables in residential and business properties.
Meanwhile, tougher housing regulations are gradually imposing higher energy efficiency standards and lower emission rates on new buildings to reduce negative impacts on the climate and the environment. Copper's superior thermal and electrical conductivity will make it indispensable for the greener buildings of the future.
Copper stands to benefit from urbanisation and will contribute to smarter and cleaner cities.
Renewable energy
Copper is used for high-voltage power distribution conductors, transformers and earthing in energy infrastructure as well as in coil windings in the stator and rotor of wind generators and the cell ribbons and cabling of solar photovoltaic systems.
Solar and wind technologies need four to six times as much copper as conventional energy mainly owing to the need to connect larger numbers of smaller units to the grid.
The next few decades will witness a shake-up of the energy sector. Electrification will charge ahead, led by India, dominated by new wind and solar projects and the globalisation of natural gas markets.
Solar photovoltaic and wind energy are now economically competitive with traditional power sources due to falling costs. This is driving the uptake of these green technologies over fossil fuels in advanced and developing economies alike.
The expansion of renewable energy sources also forms part of governments' efforts to tackle global warming by reducing carbon dioxide emissions, together with energy-related air pollution which causes millions of premature deaths each year. Many countries have established decarbonisation goals under the Paris Agreement.
This will not only benefit the environment but also copper. Growing electrification and especially new solar and wind projects will be key drivers behind copper demand growth.
Electromobility
Faster than expected uptake of electric vehicles is also being driven by stricter environmental standards to restrict CO2 emissions and combat harmful air pollution in cities. Governments are increasingly setting tougher and tougher targets to phase out or ban the sale of conventional cars and giving incentives to car buyers to go green. Electric bus fleets are being pioneered in China.
Electric vehicles have made rapid gains in recent years. Their sales have surged in China, the US and Europe and the question now is not if but when they will outnumber conventional petrol and diesel cars.
Cheaper and better batteries have made electric vehicles more affordable and increased the distance they can be driven before being recharged. Running costs are already attractive in countries with low electricity prices compared to fuel. Simpler engines mean less maintenance.
This is good news for copper. Electric vehicles contain on average up to almost four times the amount of copper as conventional ones owing to their use in batteries, high-voltage wiring, windings and rotors. Charging stations will also boost demand.
Widely Used in a Growing World
Globally, copper is used in a wide range of sectors. Consumption in 2018 was 23.5 million tonnes and this is expected to grow by some 1.7% per year over the next 20 years and will be 33.5 million tonnes by 2040. Although most of this growth will come from mined copper, an increasing proportion of it will be recycled material, as copper can be recycled again and again without any degradation of its physical properties.