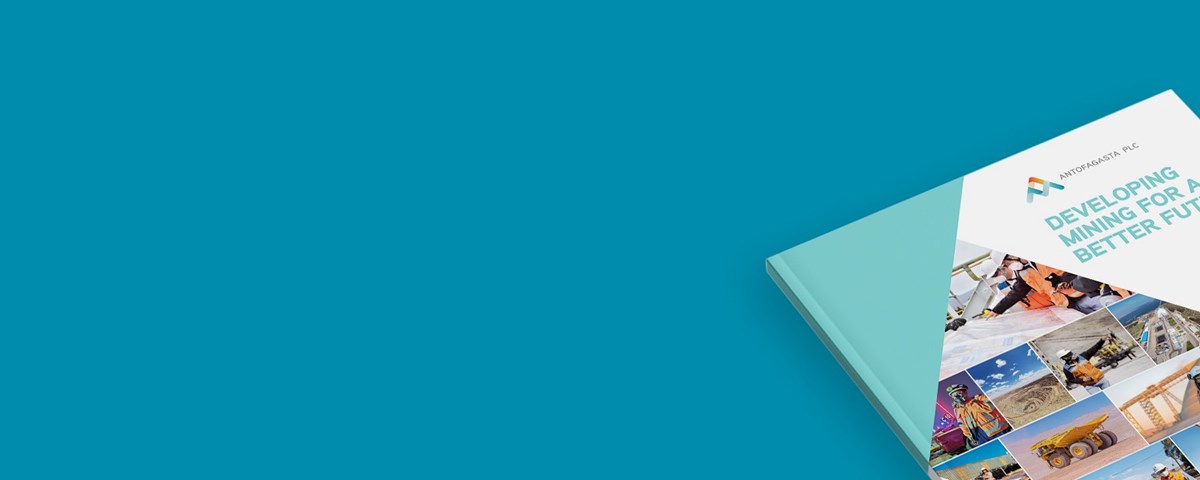 2021 HIGHLIGHTS
Safety
Very sadly we had a fatality at Los Pelambres.


Copper production
Copper production was 721,500 tonnes, reflecting lower grades and the impact of the drought at Los Pelambres, partially offset by higher grades at Centinela Concentrates.


Net cash costs
Net cash costs were $1.20/lb, 5.3% higher than last year due to the stronger Chilean peso, higher energy and diesel prices, and lower production, partially offset by an increase in by-product credits.


EBITDA
EBITDA increased by 76.6% to $4.8 billion with an EBITDA margin of 64.7%, reflecting a strong copper price, controlled costs and solid production.


Dividend per share
Total dividend of 142.5 cents per share, equivalent to a payout ratio of 100%.


Earnings per share
Underlying EPS of 142.5 cents per share, an increase of 161% compared to 2020 with higher EBITDA partly offset by higher non-controlling interests and tax.

EPS including discontinued operations and exceptional items was 130.9 cents per share, up 155%.


Growth projects
Los Pelambres Expansion and Esperanza Sur pit growth projects advanced during the year. Zaldívar Chloride Leach project completed in January 2022.