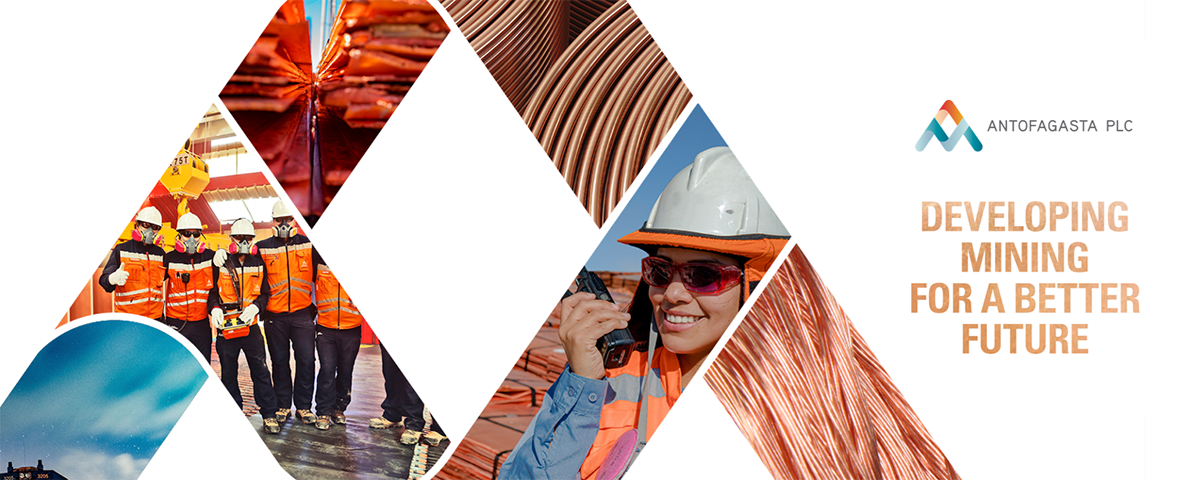 2019 HIGHLIGHTS 
Safety
Record safety performance with no fatal accidents and a LTIFR of 1.0.
Copper production
Record copper production of 770,000 tonnes. An increase of 6.2% on 2018 on higher production at Los Pelambres, Centinela and Zaldívar.
Net cash costs
Net cash costs were $1.22/lb, 5.4% lower than in 2018 due to higher production, tight cost control and the weaker Chilean peso.
EBITDA
EBITDA increased by 9.5% to $2,439 million and a margin of 49%, reflecting strong copper production and lower cash costs.
Earnings per share
EPS from continuing operations of 50.9 cents per share, 1.2% lower than the previous year on higher EBITDA, offset by higher depreciation and amortisation, and tax.
Dividend per share
Total dividend of 34.1 cents per share, equivalent to a 67% pay-out ratio.
Projects
Los Pelambres Expansion project under construction. Zaldívar Chloride Leach and Esperanza Sur pit projects approved.