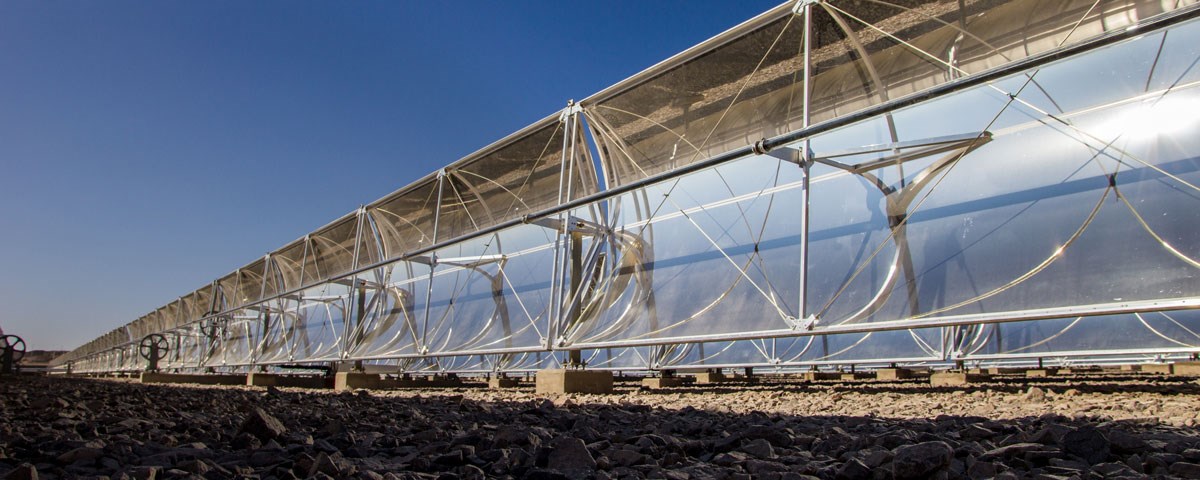 Exploration in Chile and internationally remains a key contributor to the sustainable and long-term growth of the Group's copper business.
The Group has an active programme of early and intermediate-stage projects managed by its exploration teams in Santiago, Lima and Toronto. Exploration is conducted using these in-house teams and through partnerships with third parties, with the aim of building a portfolio of long-term opportunities in Chile and abroad, most specifically in the Americas. The Group's exploration and evaluation expenditure, which includes expenditure on pre-feasibility studies, increased by 42% to $98 million compared with 2017, following a reduction in expenditure when the copper market was weaker and cost control was critical.
CHILE
The Group's exploration programmes are in the copper belts of northern and central Chile, particularly areas that are a good prospect for manto and IOCG (Iron Ore Copper Gold)-type deposits, as well as the main porphyry copper belts. During 2018 drilling and geological modelling took place at several projects and in the Centinela region evaluation work continued to identify new high-quality projects on land belonging to Antofagasta and its partners.
INTERNATIONAL
International exploration efforts remain concentrated on the key copper belts of North and South America, with a strong focus on Peru and western North America. South American activities were led from the Group's office in Lima and North American efforts from the office in Toronto.