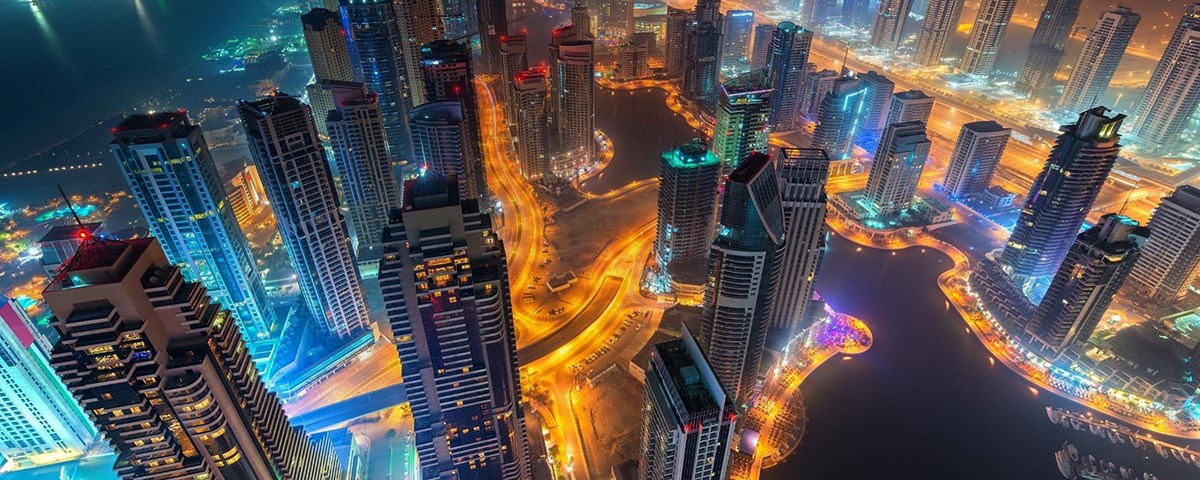 Developing Mining for a Better Future
Copper is essential to modern society and a greener future. It can play a vital role in addressing some of the world's major challenges such as the availability of affordable and clean energy, air and noise pollution and sustainable urban development.
The metal is corrosion resistant, extremely malleable and an exceptional conductor of heat and electricity, making it a key input for efficient energy use and green technologies. For centuries, it has held a central role in humankind's development due to its unique combination of properties.
Today copper is a key component of everyday life from mobile telephones to the roofs, heating and electric wiring in people's homes. It is needed for power generation and transmission, motor vehicles, domestic appliances – such as air conditioning and televisions – and industrial machinery.